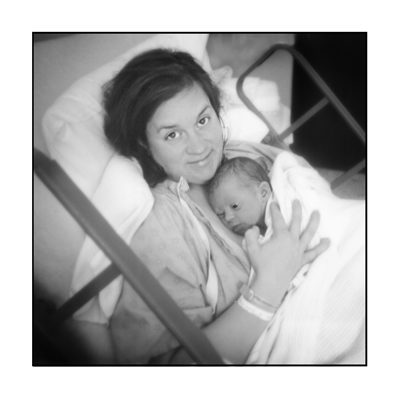 ABOUT NATACHA
Why do I love what I do? Because every time I enter the studio to meet a newborn baby, I am transported back to the moment captured in this image. The moment when my life transformed and I fell madly in love for the second time. Since I am a visual person, I find it always easier to describe feelings, ideas and emotion through imagery. A captivating image is one that is taken not only with skill and know how, not only with quality equipment and great lighting, but with the ability to portray your connection to your subject. It's noticing that inner voice and understanding it, when you have created compelling image.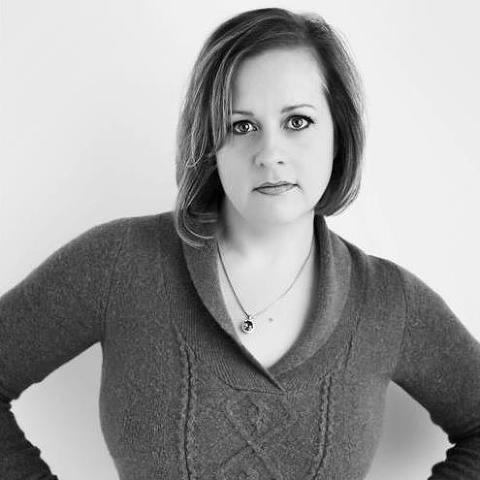 MY BACKGROUND IN PHOTOGRAPHY
I received my first camera at the age of 9 and photography continued to be my passion into Cegep. Realizing at once that this was my medium of choice, I went on to further my studies at the College for Creative Studies in Detroit, Michigan, obtaining a Bachelor of Fine Arts in photography in 2001, graduating with honours. It was shortly after the birth of my first child, in 2003, that I discovered an interest in the portraiture of babies, children, pregnant women, and the natural beauty of each individual. Newborns are such a special age to photograph, and I truly treasure being able to capture this time.